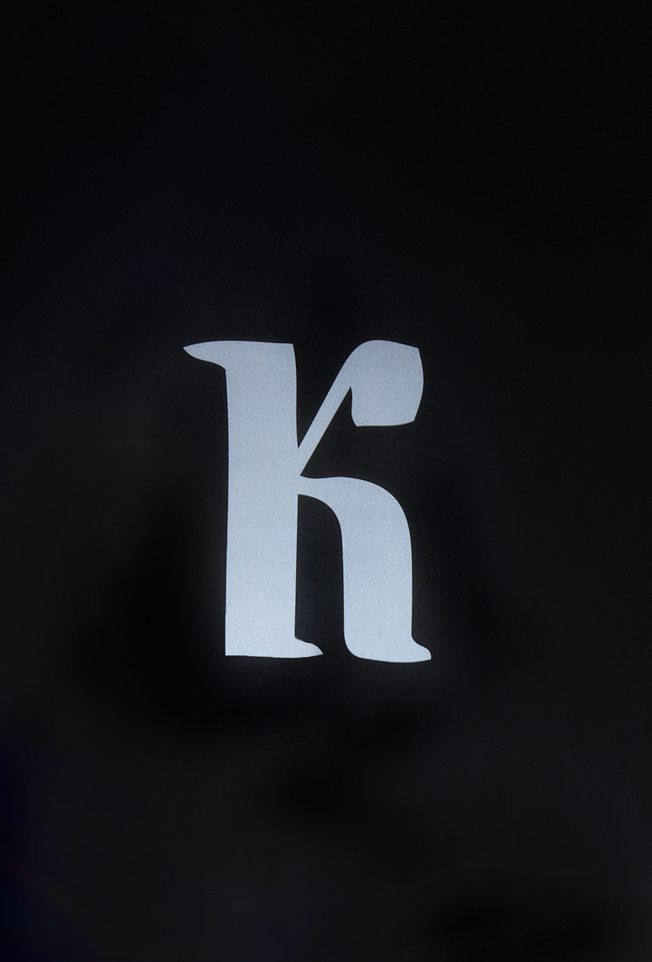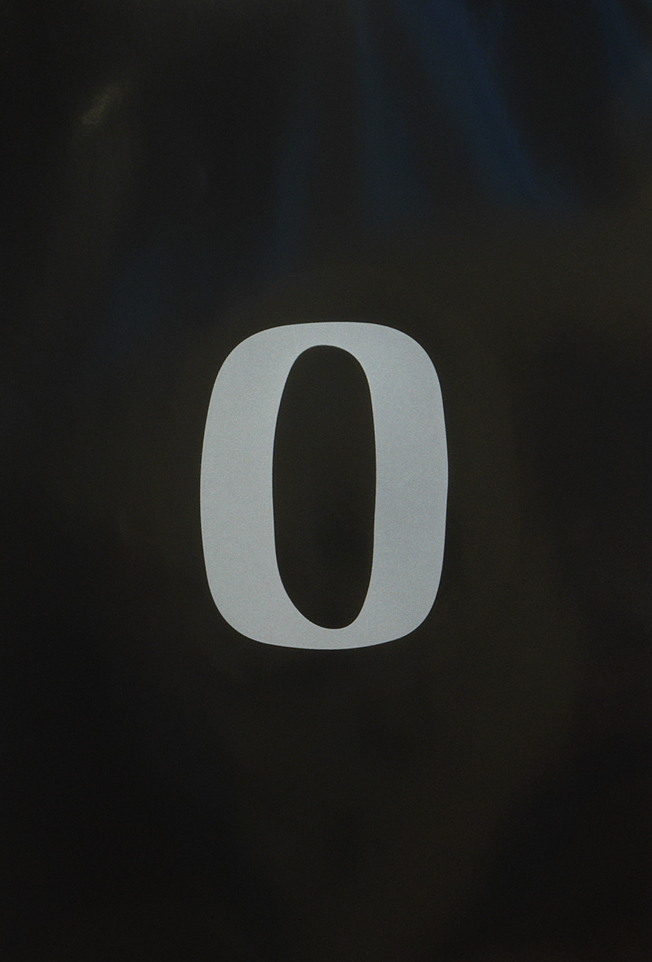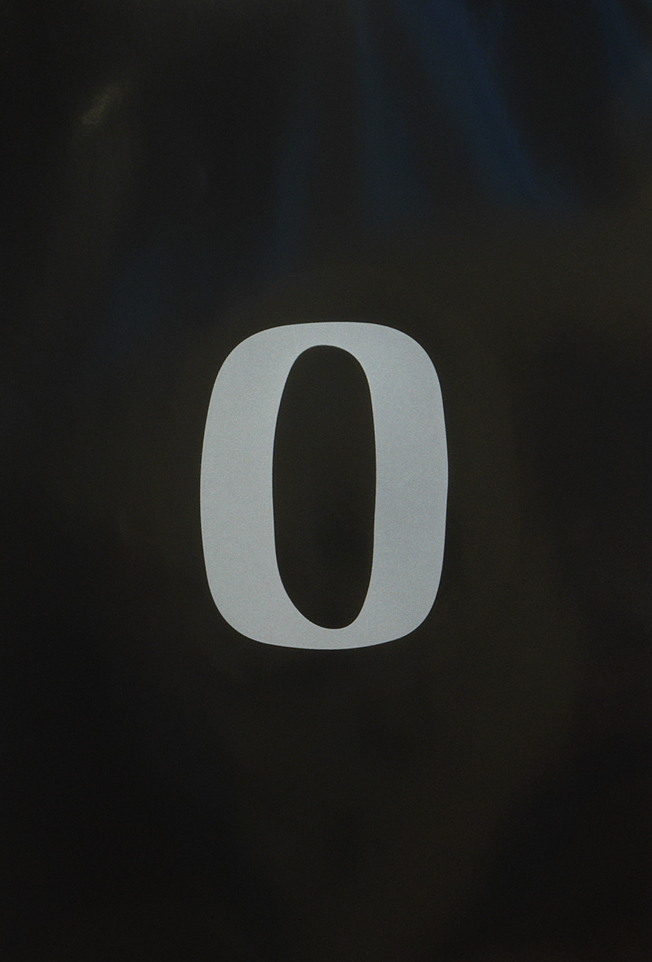 Letterpress
Photopolymer
Edition of 5

Serigraph
Risograph
Open edition

Silent Kolo
is an installation of printed work based on the typographic history of the Croatian and former Yugoslav region.
It features my design for Ms. Olga typeface - an homage to Olga Höcker, an overlooked typographer. She created Yugoslav Script in the 1920s combining Cyrillic, Glagolitic and Latin type characteristics. Höcker was a highly regarded educator who published and gained international recognition yet was excluded from typographic history. I am working with Tiporenesansa Studio in Slovenia to produce Ms. Olga as 20 line wood type.
The type spells passages from Rober St. Johns's 1943 book "The Land Of Silent People" next to (mis)translated passages of incunabula from the region in a series of 23" x 35" prints, produced in small editions. The letters appear and disappear from the viewer's gaze. Simultaneously large serigraph letters dance across the installation, creating a perpetual motion of the eye. The repetitive effect references Kolo dancing, a Slavic dance referred to in the title. Installation is accompanied by an open edition serigraph type specimen, a single-sheet artist publication, and a risograph printed broadsheet
(click here to read the broadside essay).
2021 - 2022